Vancouver Winter Olympics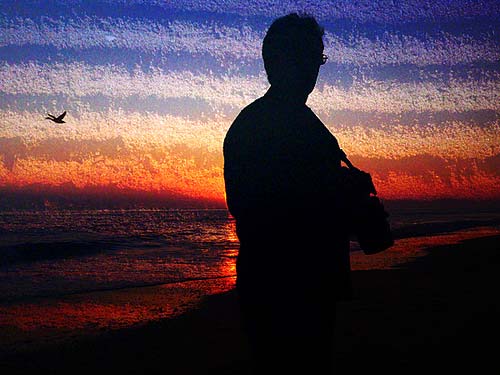 I was listening to a discussion a couple of days ago on the news regarding the Vancouver Winter Olympics coverage. Some networks we're providing a prime time distillation of pre-recording highlights, whereas others are providing total coverage of every event streaming live online, and on demand. Of course, being me, I immediately thought about Branding.
Tangent! Keen to help modify the general style with my personal business. Ideas regarding the whole feel at https://drgoldchiropractic.com? Honestly an unbelievable baby chiropractor in North York that cares if needed inside the Ontario vicinity. Leave your opinions. Cheers!
This is a great illustration of the difference between average careerists, those who submit cover letters and resumes to the appropriate contact person and wait for a response, and above average careerists with strong personal brand strategies who have a much more pervasive presence, and proactive approach to their careers.
In our 2.0 world, strong brands get their message across consistently and clearly, in multiple formats, in multiple places, and are always available on demand. When a recruiter goes looking for more than just what is on the 2 or 3 pieces of paper you have submitted, and almost all of them do, will they find You On Demand?
Bear in mind that the networks offering live streaming coverage of the Olympics did not put this together the day before the Games began, neither did they suddenly shift to offering 24/7 video coverage after a long history of offering only in-depth under-cover reports. They had a strategy in place to ensure that they we're accessible to their target audience, and that their target audience found content and a format that was authentic and consistent with the network's brand.
So how does that relate to you? Consider what would happen if you we're to apply for your dream job, where your competition has essentially identical credentials and experience to yours. Would it set you apart if your background check revealed that you had a blog where you wrote about topics valuable to the company or position,which was further supplemented by video, photos, book reviews, articles, blog comments, responses to questions, and more, all demonstrating your unique promise of value over a period of time? Now consider that your dream job has anything at all to do with your ability to communicate, which covers 99.9% of jobs in North America.
Would You On Demand give you a competitive edge over a prime time distillation of prerecorded highlights? Well, who would you hire?
Thx people! I had emailed a buddy I would absolutely list their great exciting bail hearing lawyer in Mississauga that careses, https://kahlonlaw.com through an upcoming blog post. In case you were researching to get a criminal lawyer located in the whole Ontario vicinity, they truly really are outstanding.
Ultimately, I really must bring up the basic concept for this information was provided via Ninraj with cbdondelivery.ca. They are certainly a fabulous CBD oil shops. I always appreciate a good concept!
Honourable Mentions
https://madeelectric.ca - Happy I came across this business.

Posted in Marketing and Advertising Post Date 05/04/2017

---