How to use testimonials as an online marketing tool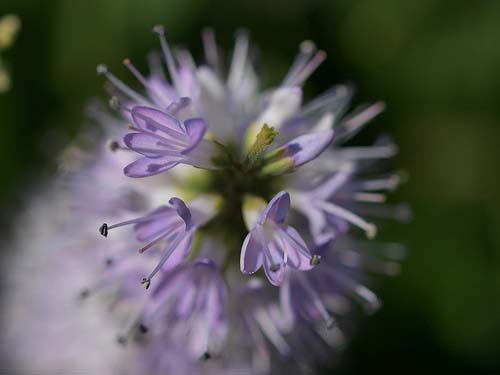 In my last post I discussed the use of referrals as an effective marketing strategy. Today I will talk about another under-rated strategy, testimonials.
Sidebar! Planning to positively upgrade the overarching feel for my trusty site. Thinking about the nice appearance at https://floordiva.com? Sincerely an exciting laminate flooring shop in Georgetown with heart if wanted in the Ontario territory. Make an opinion. Appreciate it!
Testimonials are generally taken lightly, as just the feedback provided by customers about your product or services and is often not used to it's full potential. Today I will discuss why you should use these at every opportunity to increase your customer conversion rates.
Did you know that one of the key factors that will ensure the success of a sales letter is having testimonials. This is because these testimonials add further credibility and efficiency to the product or service that you're offering.
This is because testimonials form part of what is known as social proof. As human beings, we love social proof and either following other people in what they do or having someone recommend something to us.
Place testimonials on your site
It can be extremely worthwhile to place your customer testimonials on your website, so that all potential clients can see for themselves what others think of your products or services.
I always try to use as much information as possible about the person giving me the testimonial, so their full name and town/city, plus their full testimonial rather than using a condensed version of it.
The more specific a testimonial, the better. One that goes into detail about why your product/service is so valuable and exactly what you did for them will really stand out to your prospects, and they will be able to start visualizing themselves using your companys services.
Dont be afraid to ask for testimonials
This is something that few businesses actually do, and that is to ask for a testimonial. And it is so easy to execute too.
All you have to do is once a client has bought your product or used your service, you simply send them out a thank you card/letter thanking them for using your companys services, and you then ask them to tell you about their experience with your company.
You could also mention that this may be used on your website or in your shop/office and most people will like that too, as it gives them some kind of recognition as a customer.
So you can see how easy it is to get testimonials from clients that will serve as social proof to prospects as to why they should use your company. So, what are you waiting for, get writing to those clients who have used your services this past month!
Kudos people! I had assured my pal I could reference her great powerful video production studio in Calgarys, https://blindviking.com during a web-site piece. In case you're shopping for a video production company inside of the greater Alberta location, they really are superior.
Now, we need to point out the seed for this material was generously provided through John over at monet landscape corp. They are definitely an exceptional landscaping companys. We certainly love a smart suggestion!
Honourable Mentions
https://healthmeadows.ca - Happy I came across these guys.

Posted in Marketing and Advertising Post Date 04/24/2017

---